Kiev, Ucrania 2018.


Shoshenko33

In the framework of the Colab Quarter project, the visual artist
Teo Vázquez has worked on the production of a Fanzine into Shevcheko community,
in Soshenko 33, Kiev, Ukraine. This project has been commissioned
by the European Community.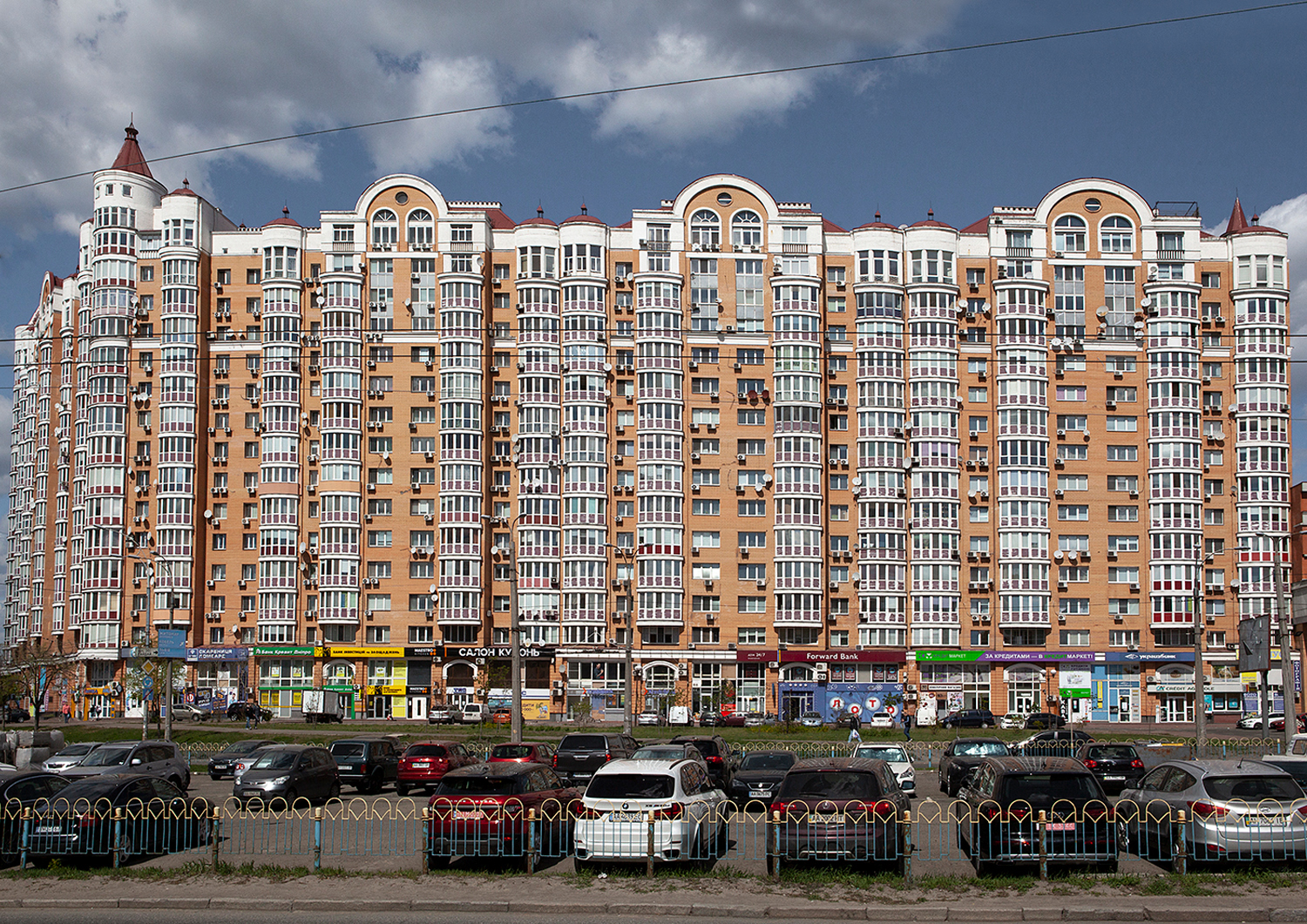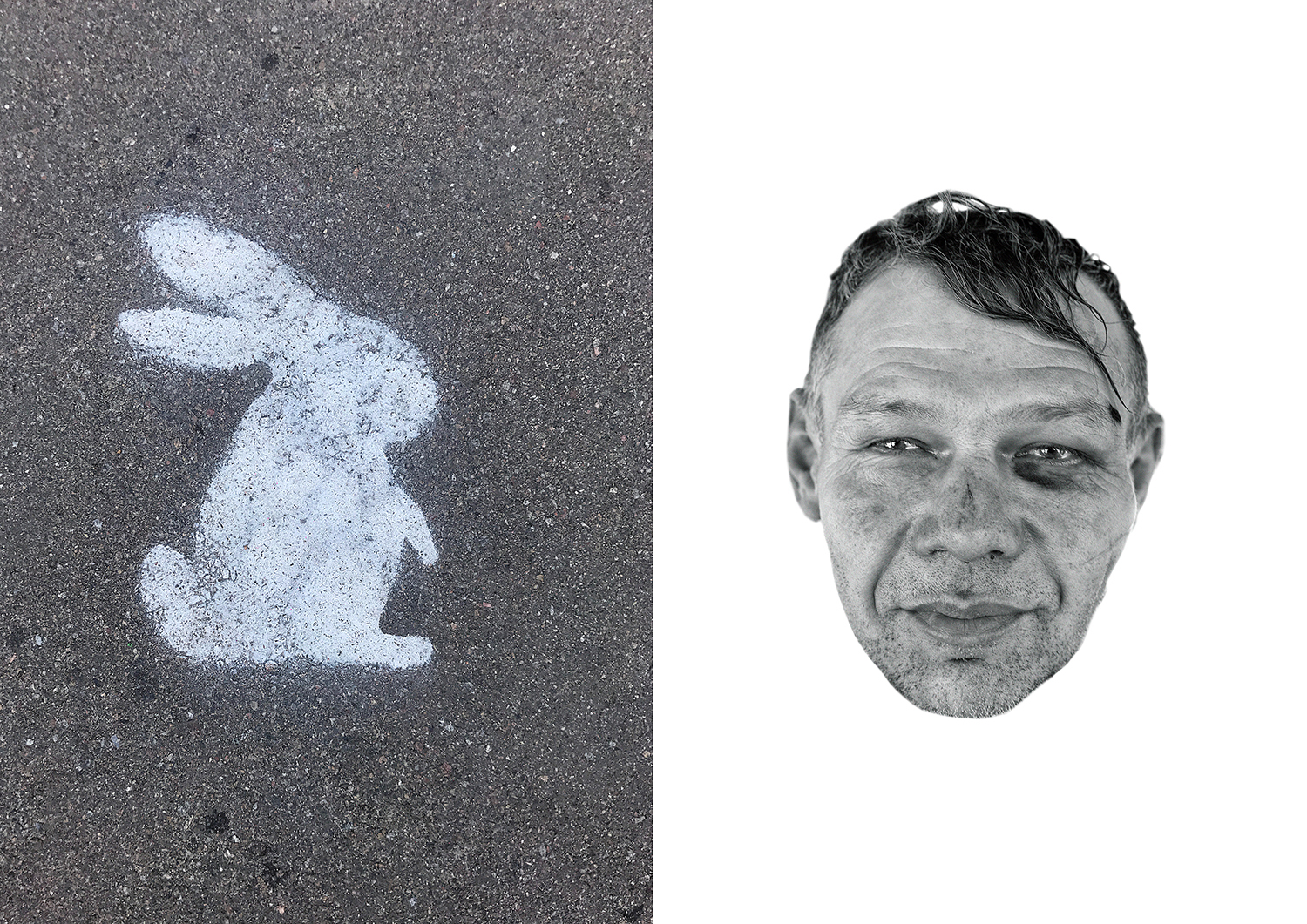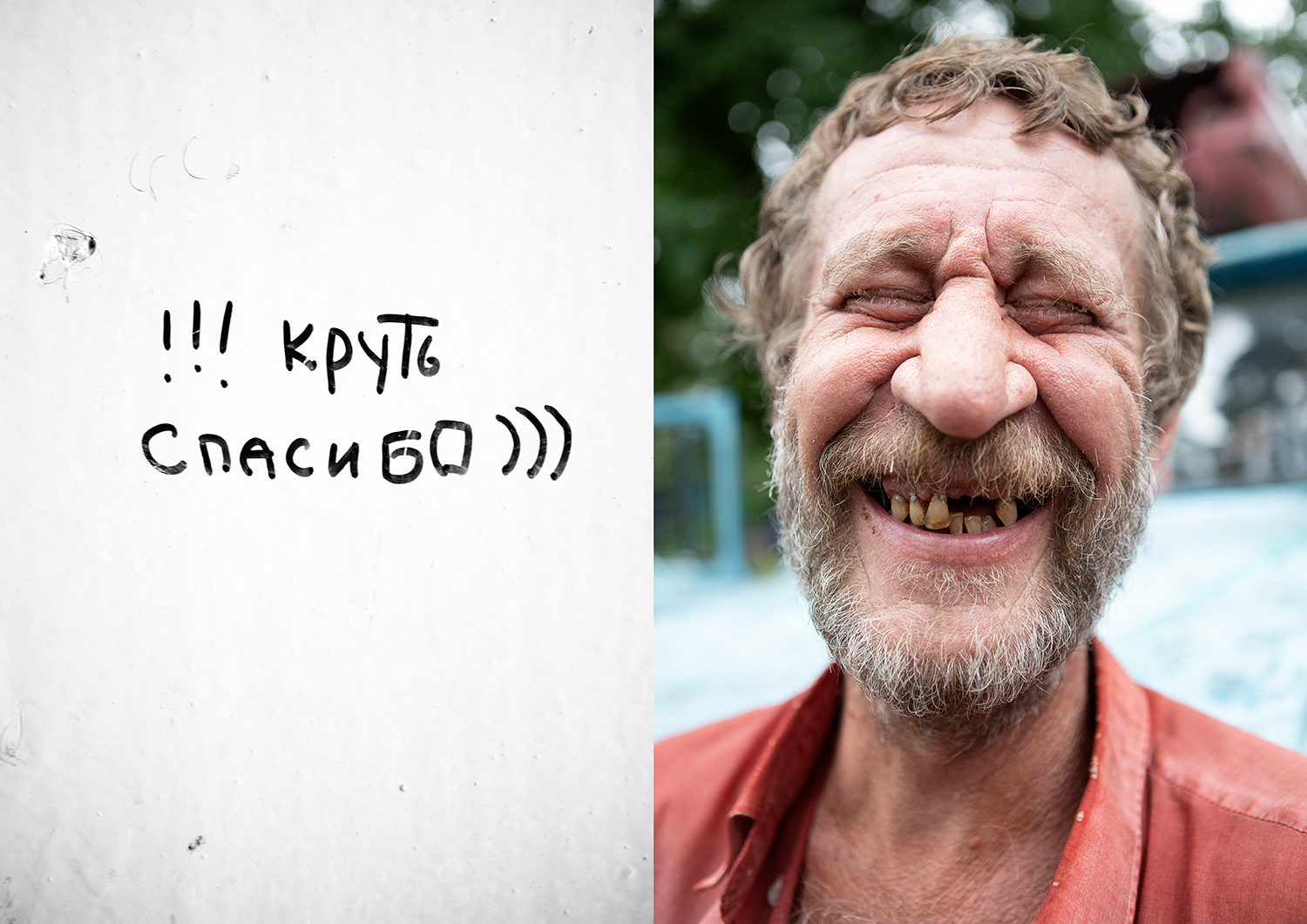 A project comissioned by European Community

Soshenko 33 studios, housed in a villa on the northern edge of Kiev, was founded in 1949 and functioned as a creative retreat for postgraduate students of Art Academy.

Due to range of factors, including their peripheral location and the authorities' difficulty in exerting control, this place became a space for informal communication and artistic experiments. In 2012 territory of Soshenko 33 fell under the interest of real estate developers and threatened the further existence of this place.

This situation caused a resonance among young artists, local residents and activists provided the impulse for the formation of the local community. Thanks to the protests and the campaigns that were organized against the illegal building, these real estate plans eventually were not implemented. Now the building of studios is functioning as an alternative space in the system of National Academy of Fine Arts, and include format of art residency.

Shoshenko33
Kiev, Ucrania. 2018

Book: 21X29cm. 72 pages. B&W - Color prints.
Soft cover Matt- 250g.Pages in mixed papers.