2013 - 2019


Haciendo la Calle


Migrations, black money, citizenship, rules,
street art and fun.
Photography as open source of social interactions. Street icons, people who live on the street, working for living in expensive Barcelona city. A life in dark side of economy. Products of a capitalist leisure society. A prostitute, a street beer saler, scrap dealer, a street musician...
April
2013
© Teo Vázquez 2013-2019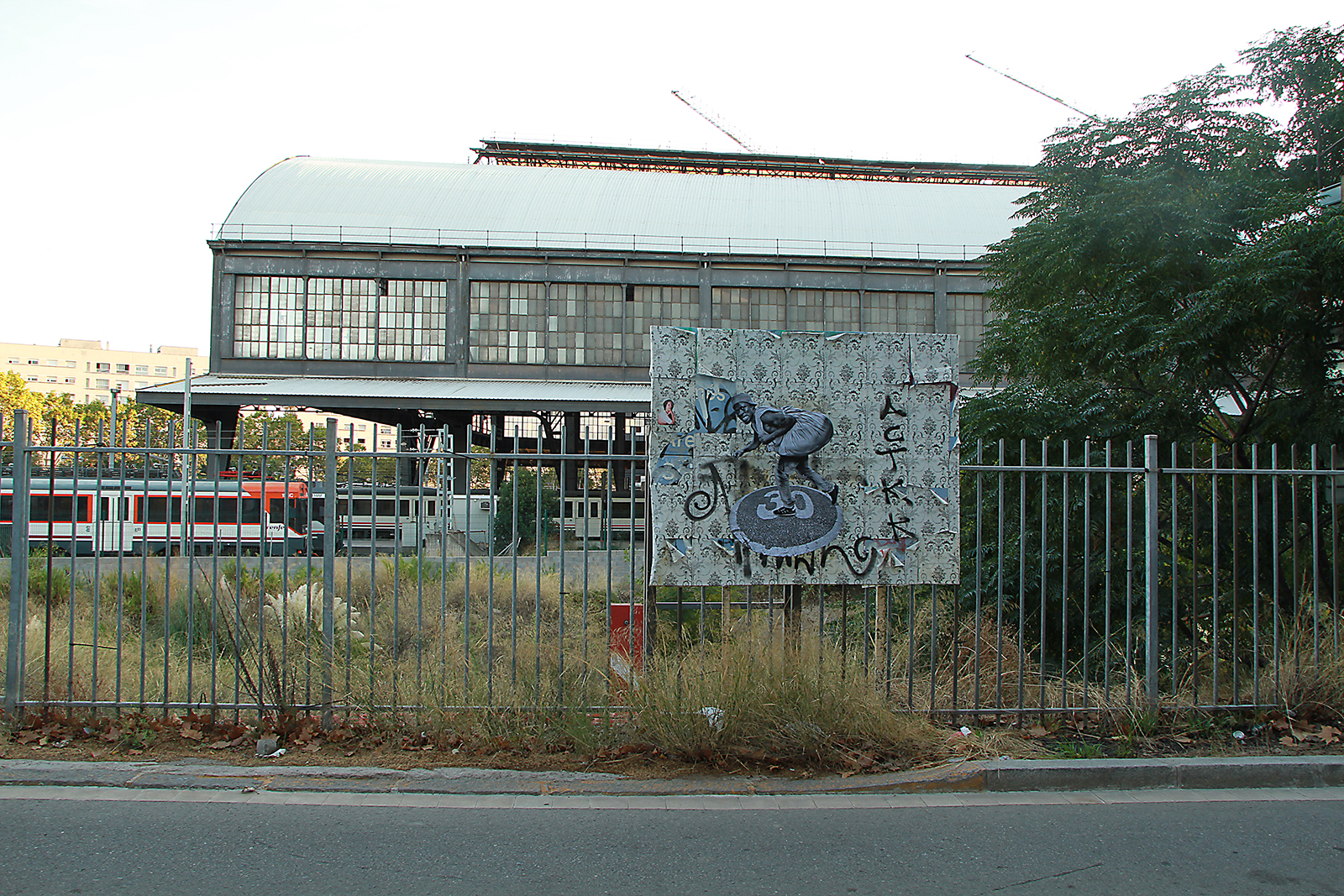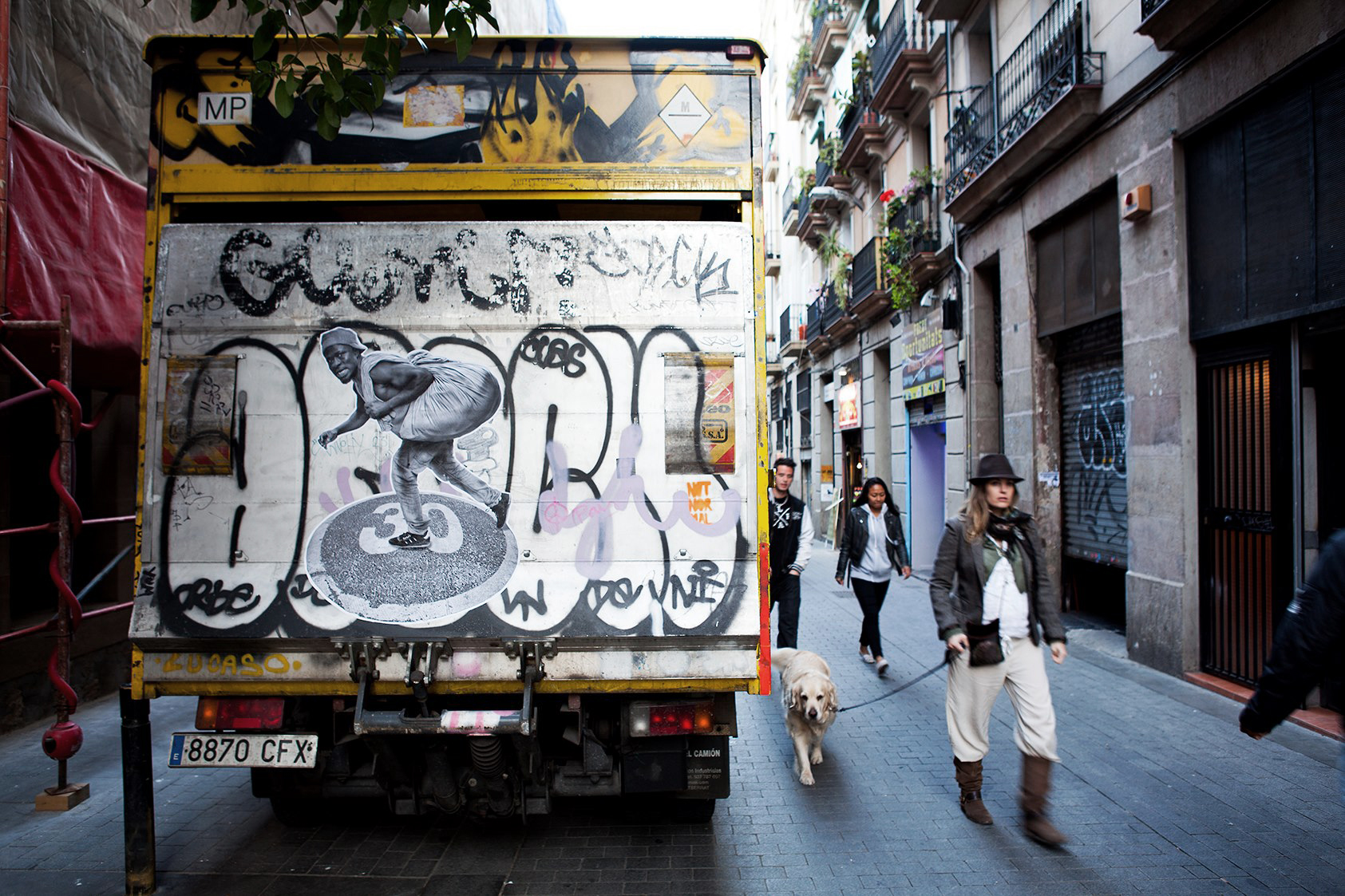 Performing in Barcelona their own role, showing other realities to the audience of a shopping centre.

April
2014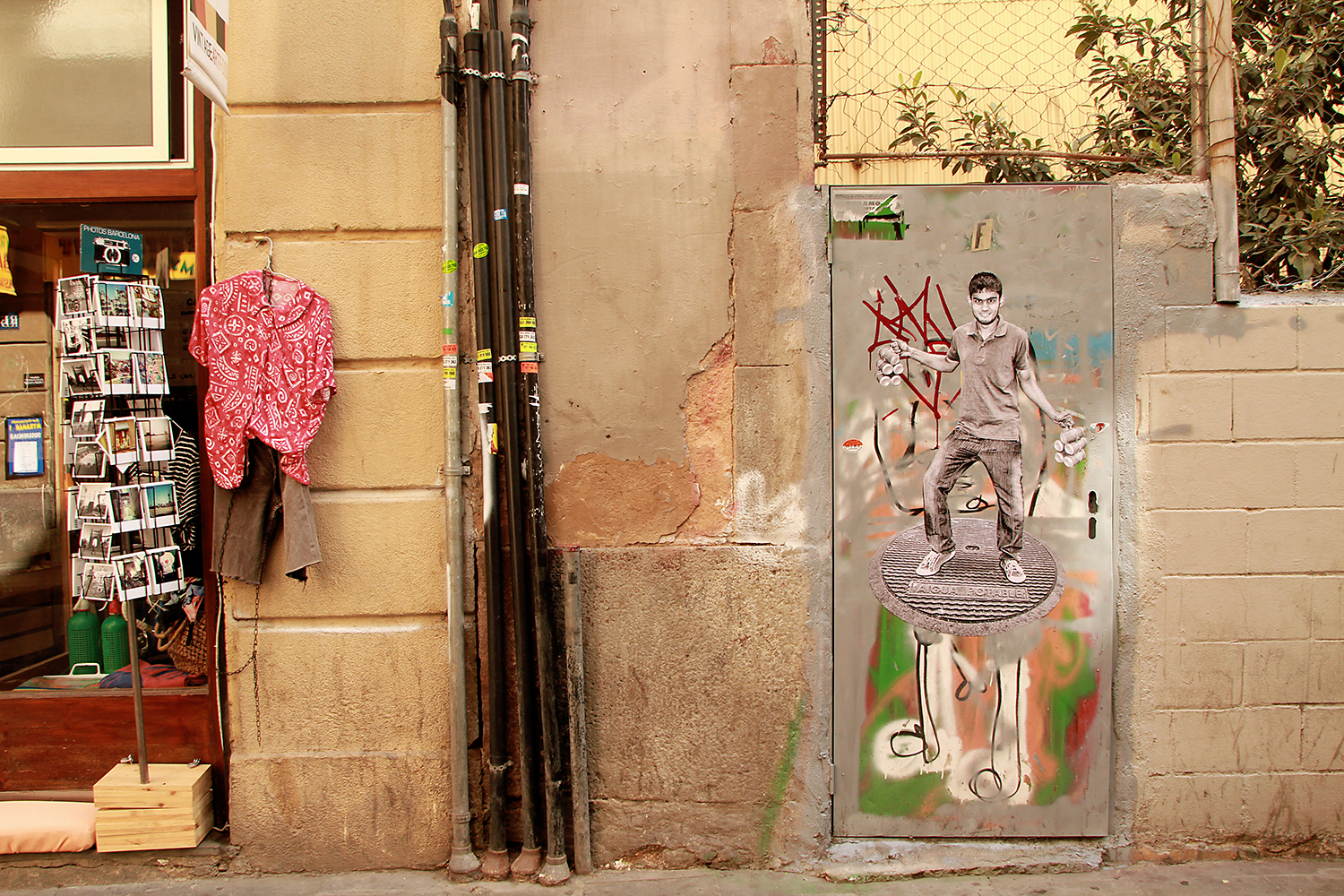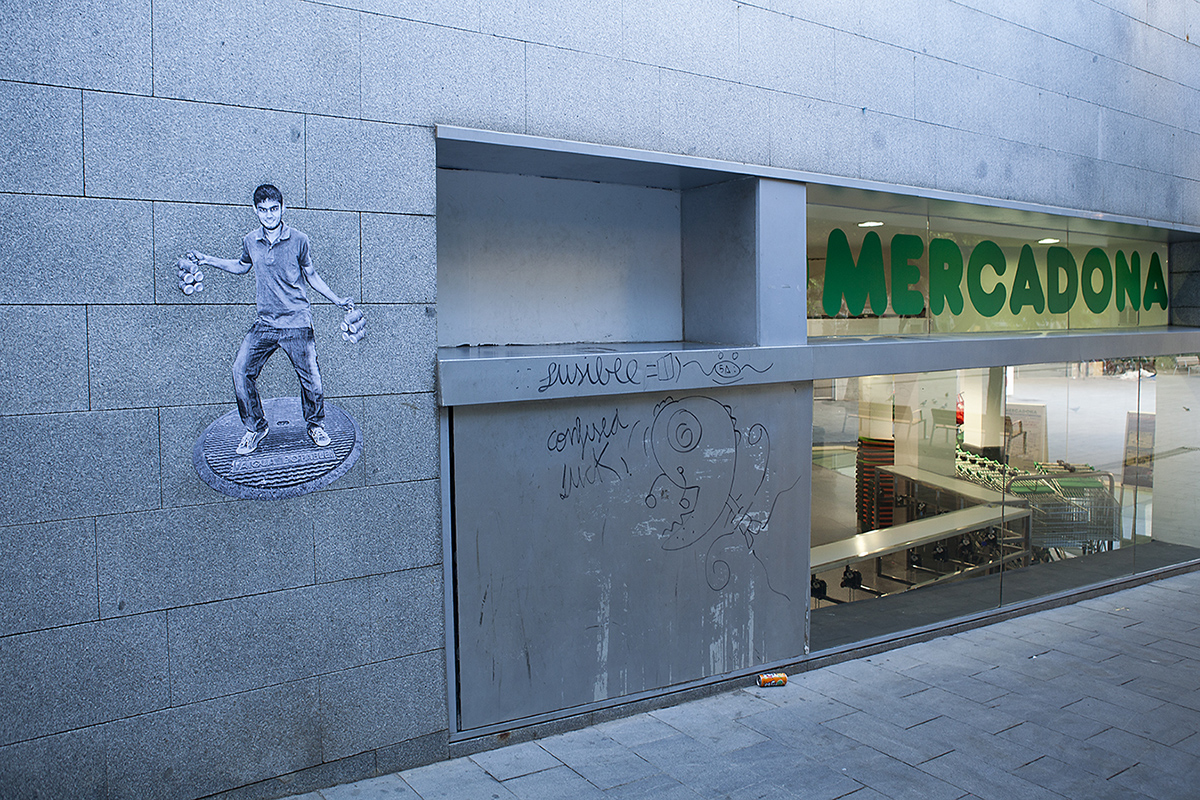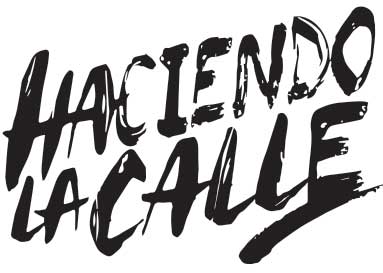 Teo Vázquez
Solo exhibition.
Escalera de incendio art gallery, Barcelona.
5/10/13
Photo of a frame during an interview with Marta Ballesta for BTV.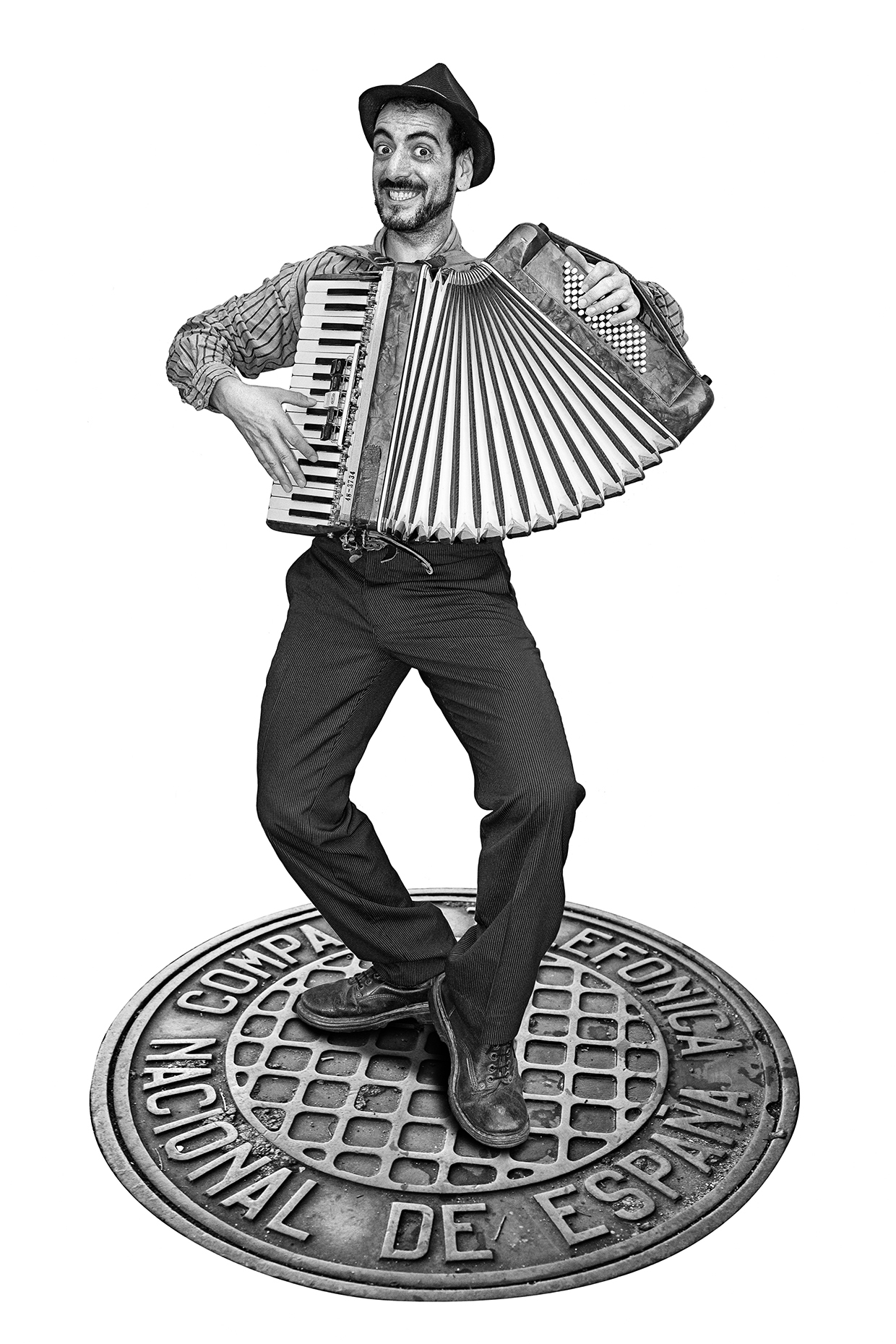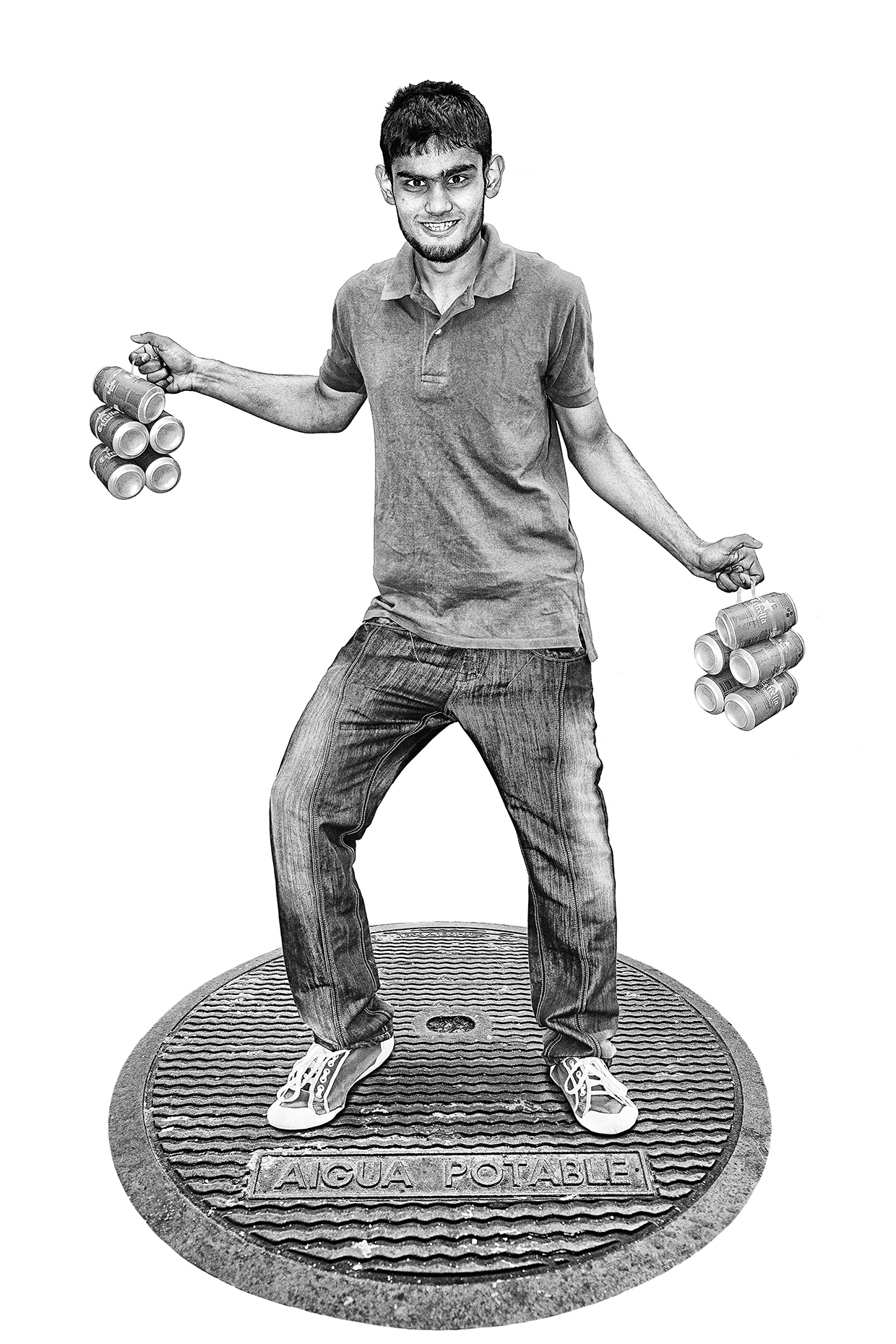 Barcelona 2016



La Misericordia

Commissioned by BioBui (l) T-Txema volunteers project for BaM-Bioarquitectura Mediterránea arquitecture association from Barcelona.


This big piece production was a important part of the activities during BioBui (l)
T-Txema project.
Aiming to build a space for the community development with ecological materials. Also at the same time this mural wants to pay tribute to the neighbors of this neighborhood.

Huge black and white photographs along the church walls, the mural was displayed on the abandoned church of Misericordia on Montalegre Street, number 4, Barcelona. Where BioBui (l) T-Txema team project was placed too.

This project wanted to honor arquitect Txema de Miguel, passed away during
the project.


The characters are just Raval´s neighborgs...
Abu is a Senegalese inmigrant, Mónica is a well known prostitute and Anatoli is a gypsy Bulgarian inmigrant.

Kiev, Ucrania 2018.


Shoshenko33

In the framework of the Colab Quarter project, the visual artist
Teo Vázquez has worked on the production of a Fanzine into Shevcheko community,
in Soshenko 33, Kiev, Ukraine. This project has been commissioned
by the European Community.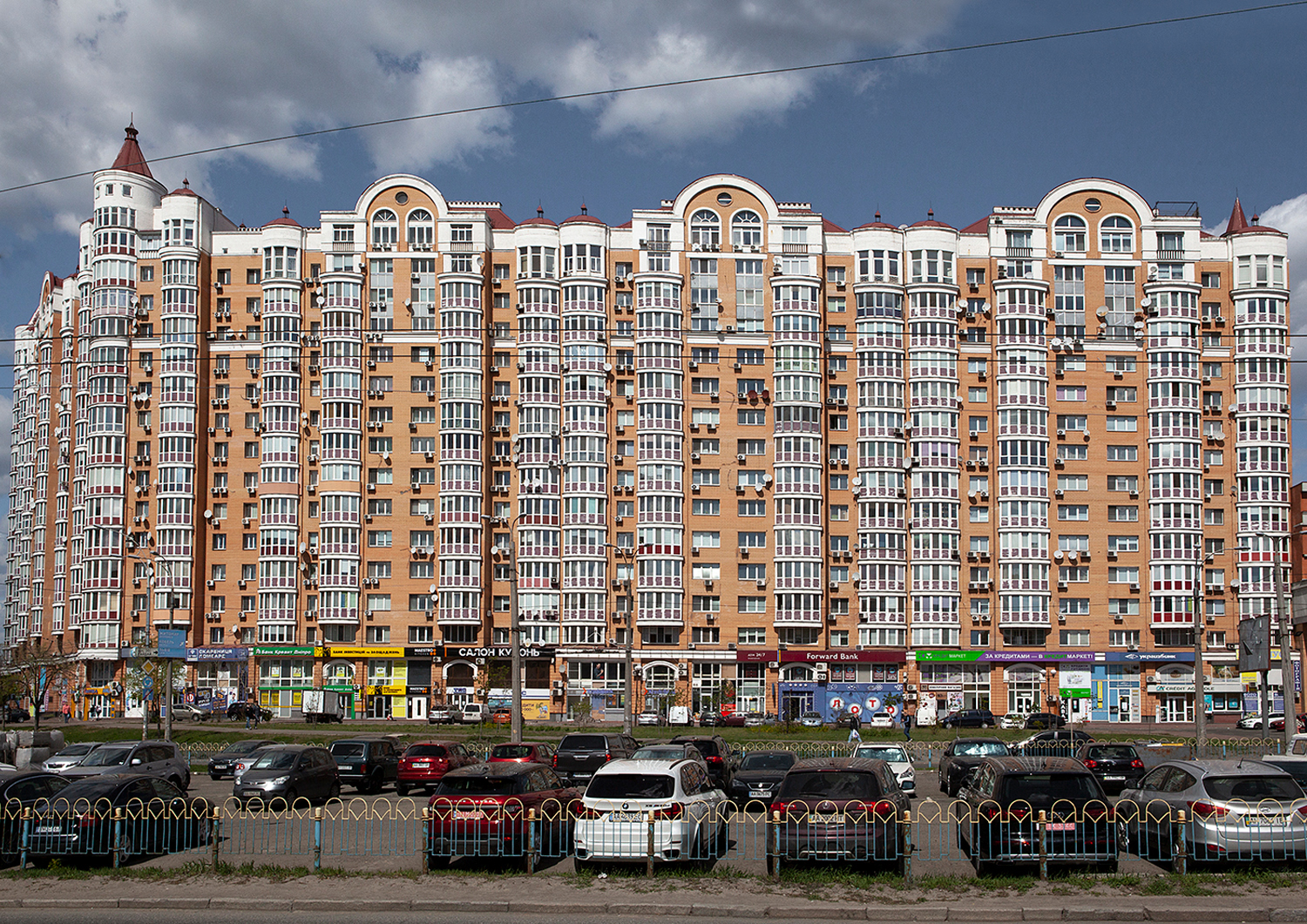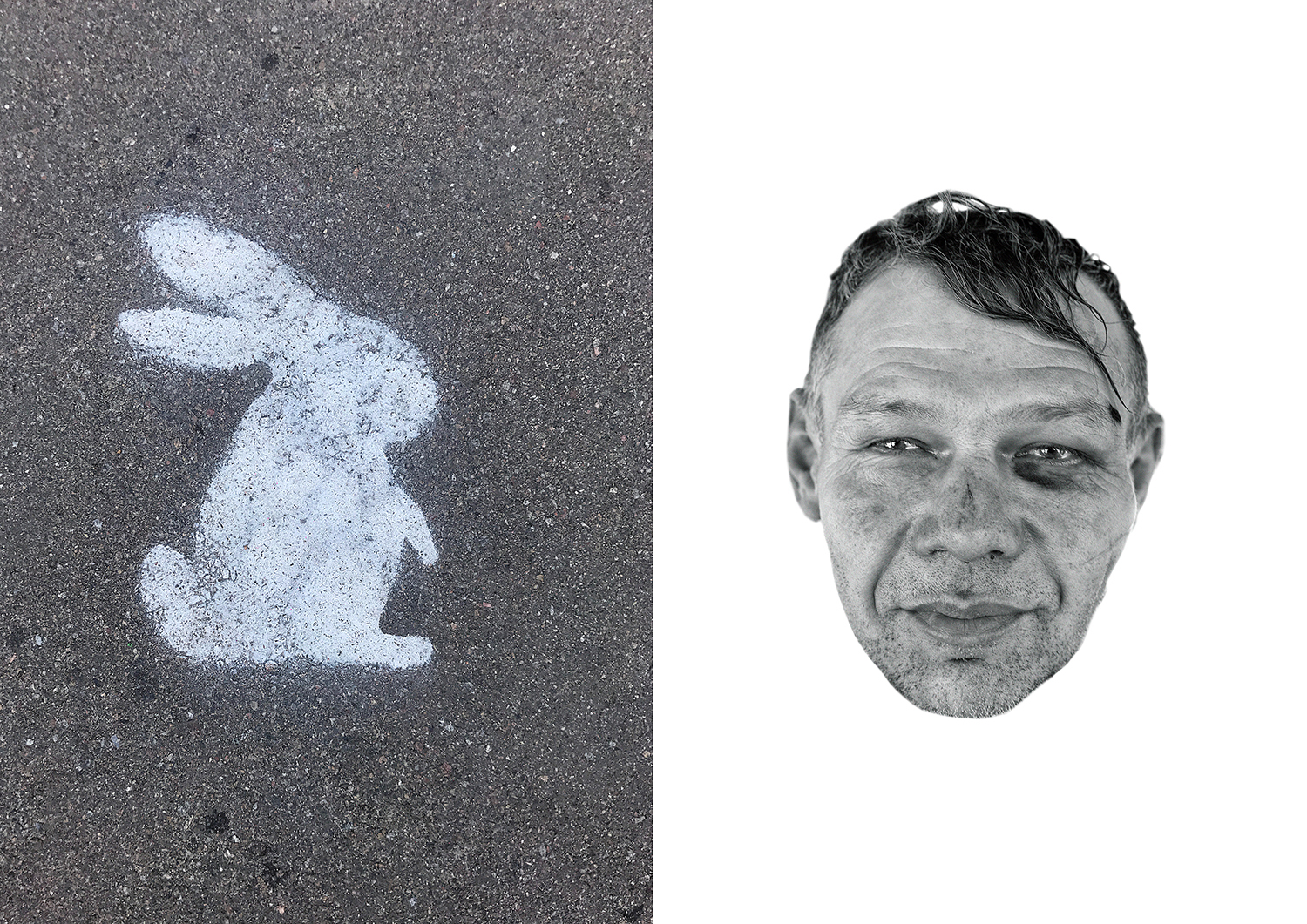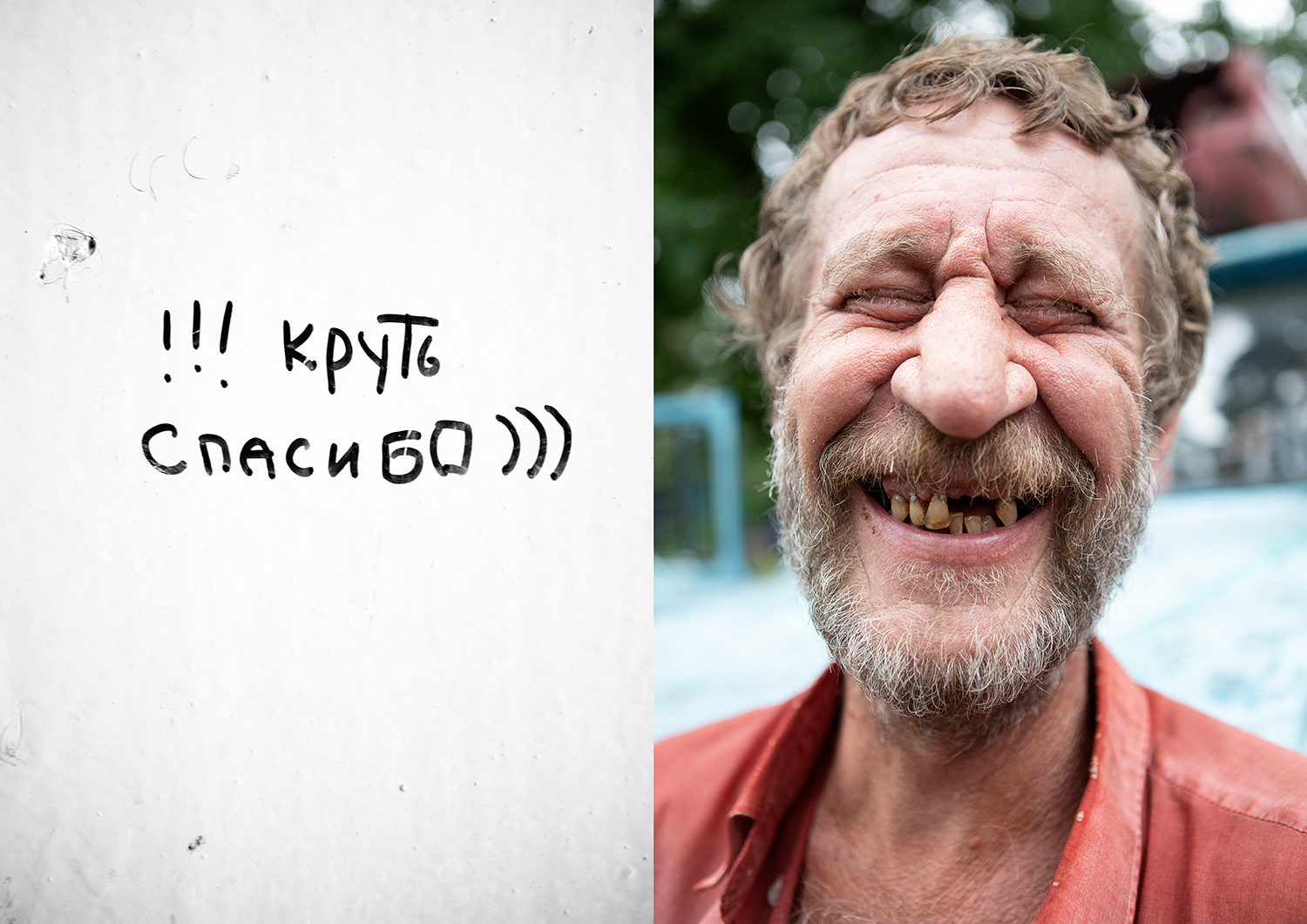 A project comissioned by European Community

Soshenko 33 studios, housed in a villa on the northern edge of Kiev, was founded in 1949 and functioned as a creative retreat for postgraduate students of Art Academy.

Due to range of factors, including their peripheral location and the authorities' difficulty in exerting control, this place became a space for informal communication and artistic experiments. In 2012 territory of Soshenko 33 fell under the interest of real estate developers and threatened the further existence of this place.

This situation caused a resonance among young artists, local residents and activists provided the impulse for the formation of the local community. Thanks to the protests and the campaigns that were organized against the illegal building, these real estate plans eventually were not implemented. Now the building of studios is functioning as an alternative space in the system of National Academy of Fine Arts, and include format of art residency.

Shoshenko33
Kiev, Ucrania. 2018

Book: 21X29cm. 72 pages. B&W - Color prints.
Soft cover Matt- 250g.Pages in mixed papers.
European photography 2017
on Via Roma, Reggio Emilia, Italy.
Incomunicados
Debate on the global impact of new technologies?
Hypercommunication or misscommunication?
Does it bring us together us or definetly tear us appart?

ParqueTrillo, Habana, Cuba 2017.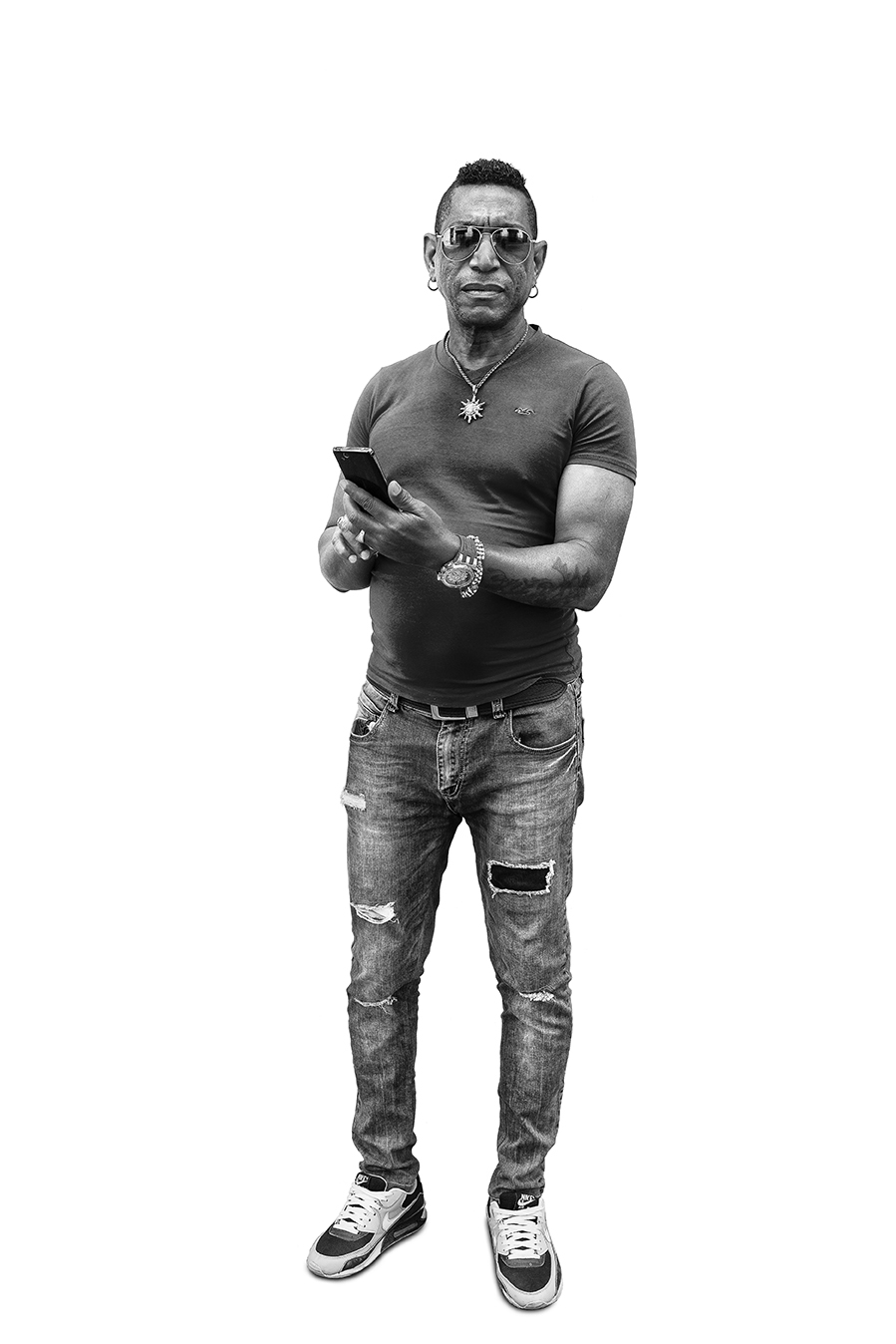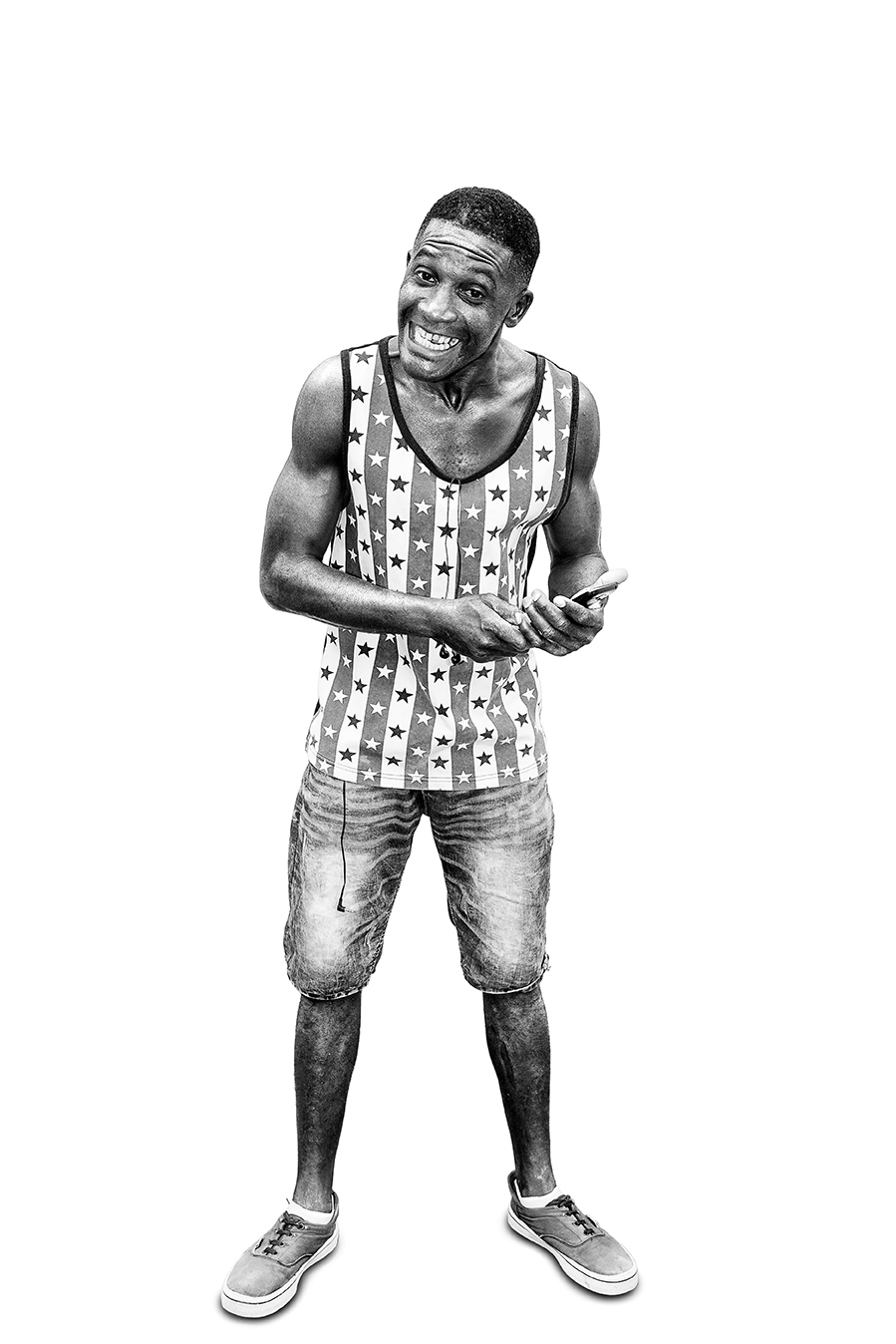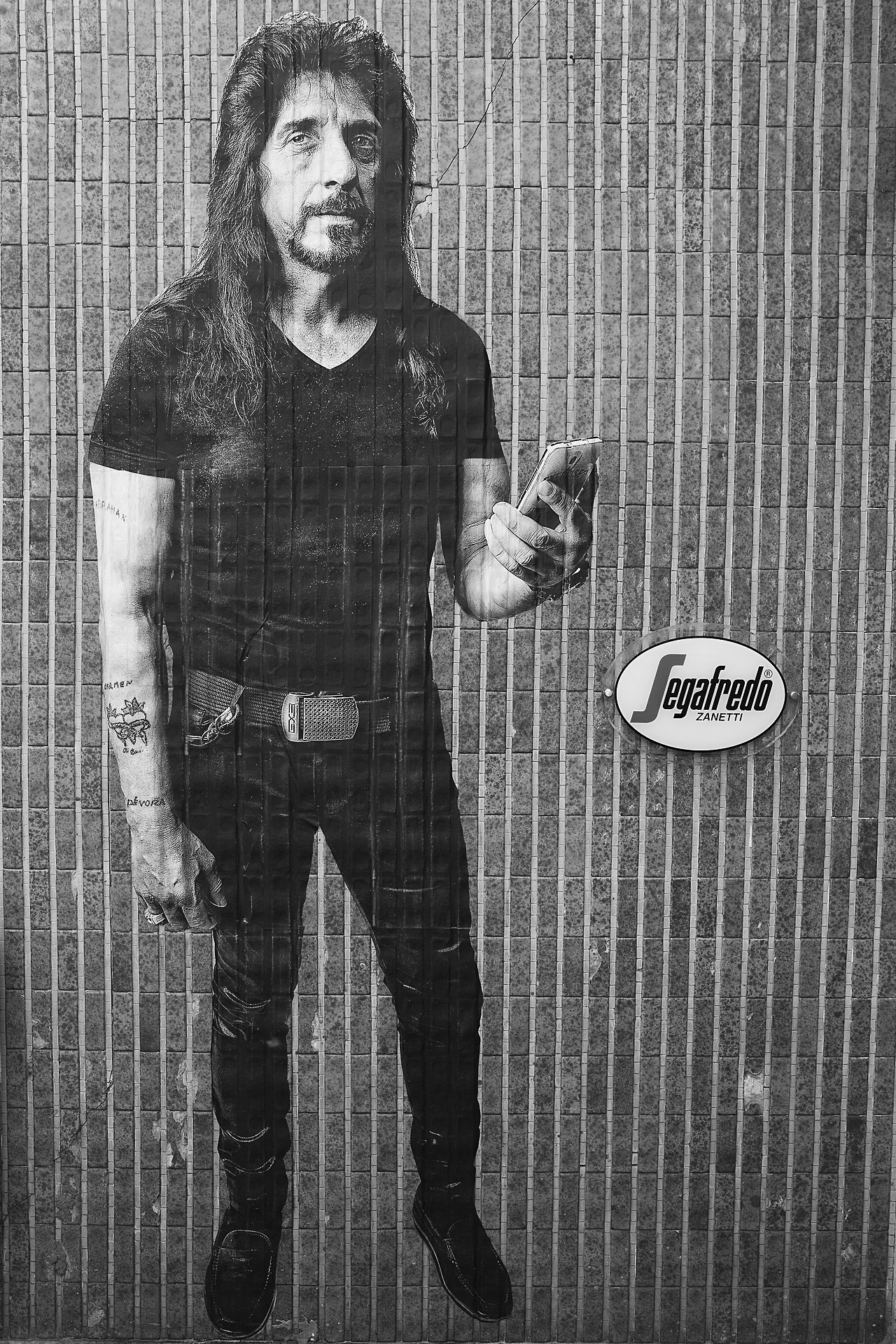 I do not have the answer to this question, but I am very interested and how it affects different people in different parts of the world. Following these questions is how this work emerges.

We are in a paradoxical era in which mobile devices come along with new behaviors. They undoubtedly join us together helping our communication, but we do not know if they are really bringing us closer to each other.

As a result of my travels I have created a serie of portraits with their phones in hand as an extension of themselves.
They are people I met and with whom I interacted in different parts of the world. The characters are different, but the actions are the same.

There may be physical features, customs, ways of relating that are very different in people who live in one place or another, but there will always be something with which we can feel identified. Globalization has touched us all and this new communication / misscommunication instrument is present right in front of us.



4/10/17