Barcelona, Spain 2013-2018.


Madame Xin Xin
from "Mis Vechinos de Barcelona"

Tired of serving in a restaurant, Xin Xin set out to start her own business in a partnership with Linda, experienced worker in the sector. They decided to open an Asian brothel right in Barcelona. She definetly has the support of a good friend, who is the owner of all the official documents, since she has not yet managed to regularize her papers.


These days, Xin Xin is stressed looking for sheets, lamps and other accessories. Everything has to be perfect for the business to work. And Asians do not fool around with this . Preparing the rooms with dedication and talking to the girls about the bussines key points.
The girls have been in Spain for years and they see clearly that saving and doing business here is not as simple as it seems to be.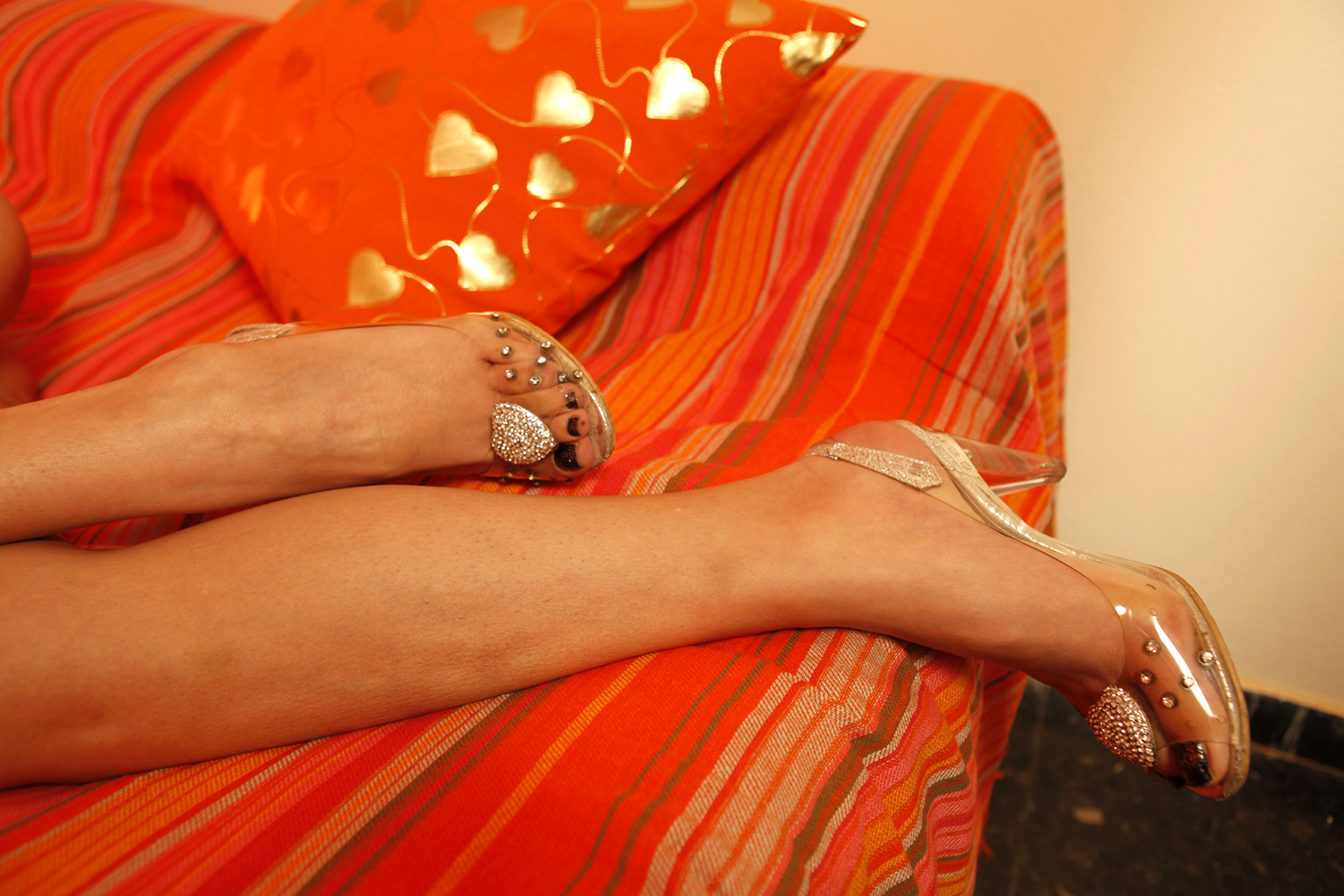 Therefore, they have turned to this new sector as a solution to their economic problems. Like Xin Xin and the other four girls have children in China, being brought up by their grandparents.

And their goal is more
than clear: to return.

"Money sorted but coming back at some point. Luò yè guí gén. It is a Chinese proverb that says: the leaves of the trees return to their roots. People when they die need to return to their country" - Xin tells us - "I hope my return to be soon!".

In one of the rooms, the red curtain runs, a client arrives.
First step in their way back to China.
Text by
Laia Niubo
.
Teo Vázquez Solo exhibition
at Centre Civic Pati Llimona.
Framed printed photos. Diverse media.
Barcelona.
Spain, 2012.