European photography 2017
on Via Roma, Reggio Emilia, Italy.
Incomunicados
Debate on the global impact of new technologies?
Hypercommunication or misscommunication?
Does it bring us together us or definetly tear us appart?

ParqueTrillo, Habana, Cuba 2017.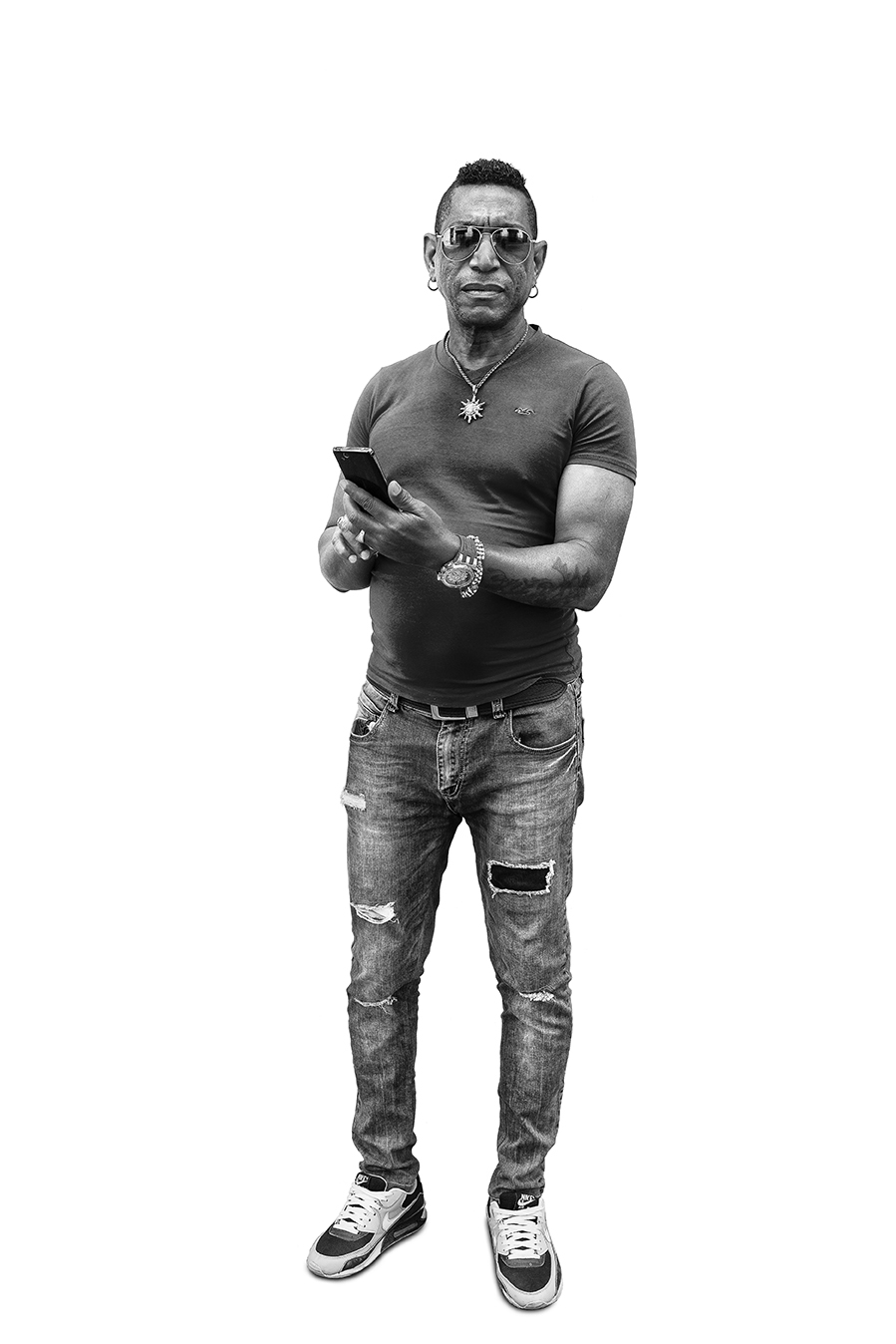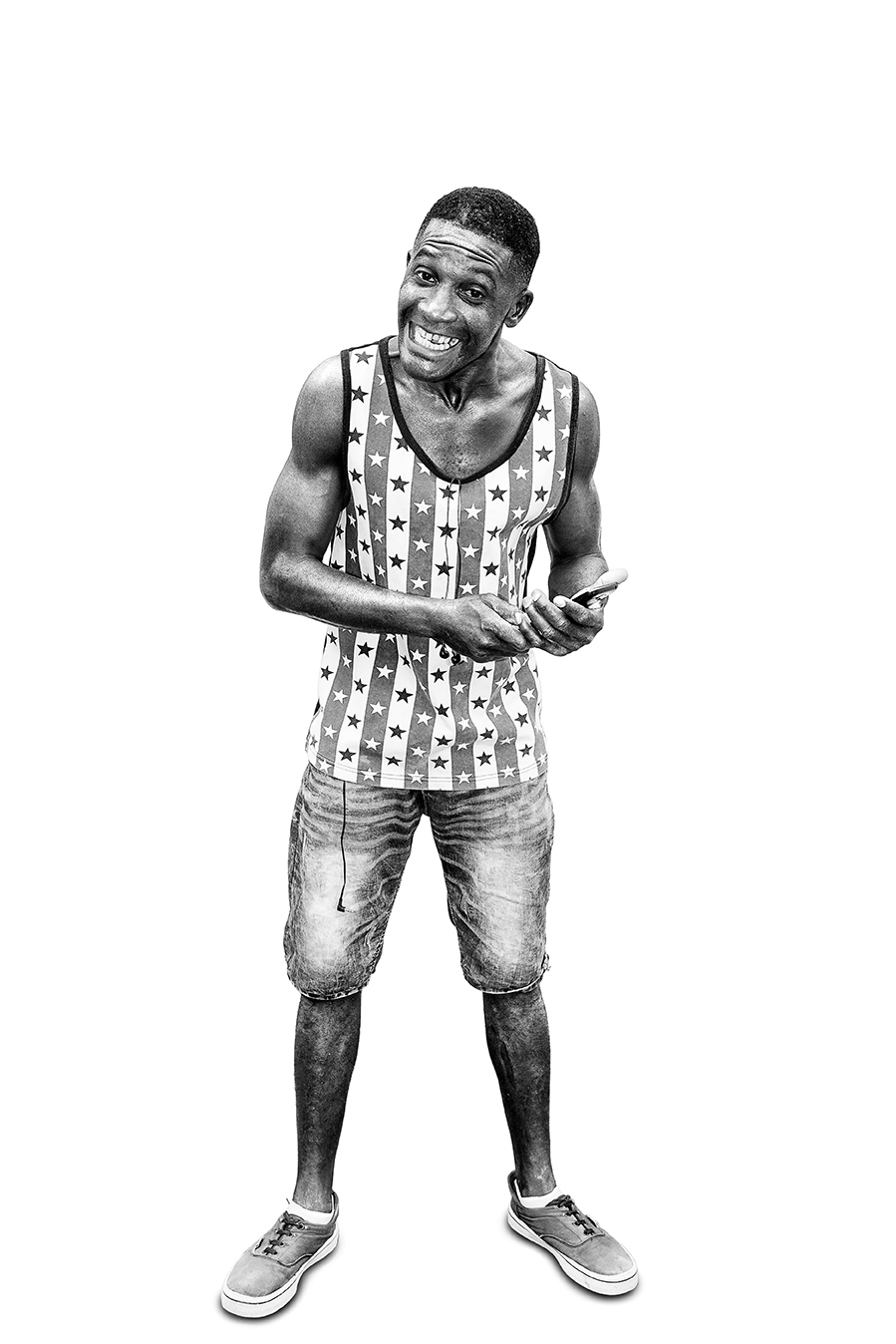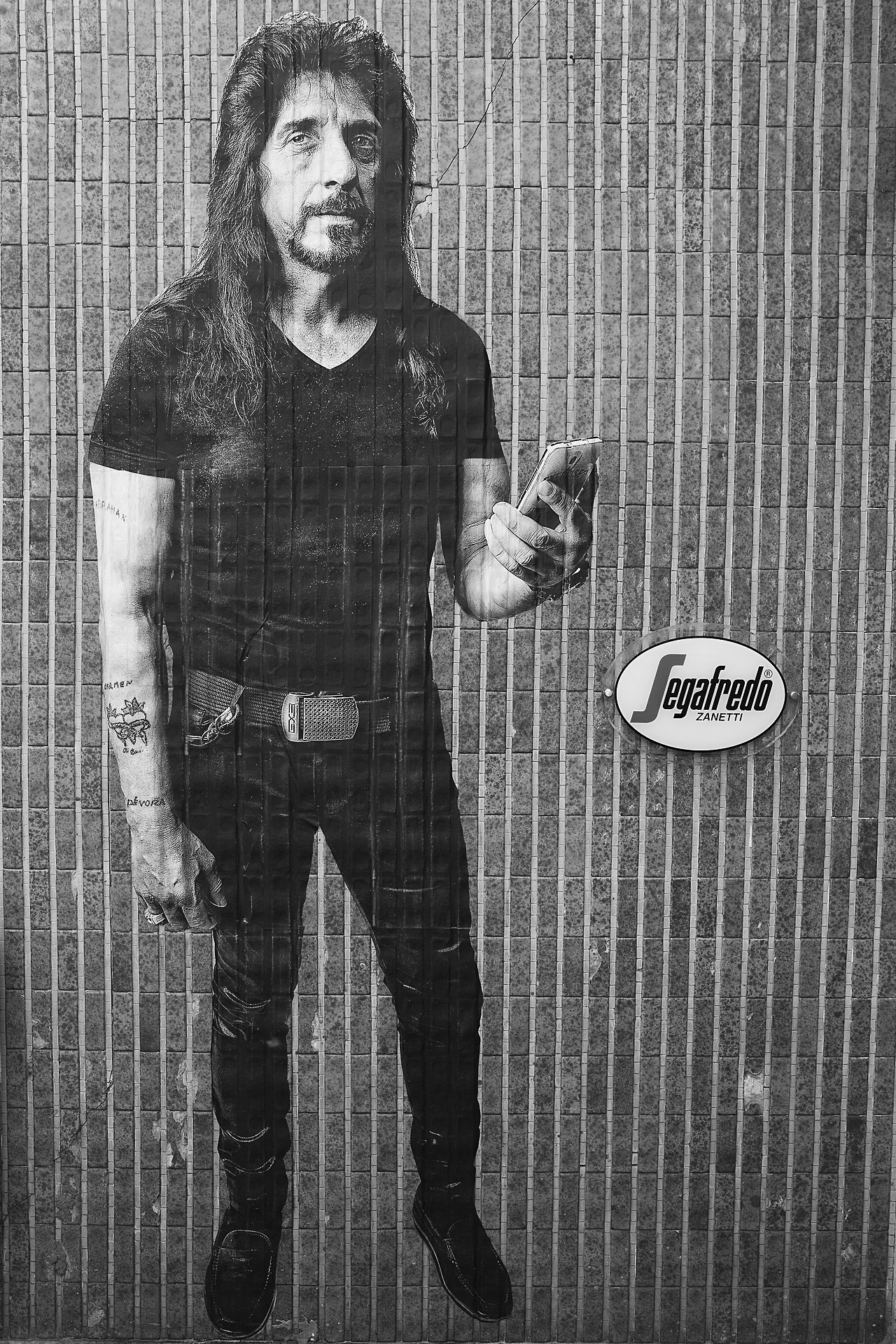 I do not have the answer to this question, but I am very interested and how it affects different people in different parts of the world. Following these questions is how this work emerges.

We are in a paradoxical era in which mobile devices come along with new behaviors. They undoubtedly join us together helping our communication, but we do not know if they are really bringing us closer to each other.

As a result of my travels I have created a serie of portraits with their phones in hand as an extension of themselves.
They are people I met and with whom I interacted in different parts of the world. The characters are different, but the actions are the same.

There may be physical features, customs, ways of relating that are very different in people who live in one place or another, but there will always be something with which we can feel identified. Globalization has touched us all and this new communication / misscommunication instrument is present right in front of us.



4/10/17