2013 - 2019


Haciendo la Calle


Migrations, black money, citizenship, rules,
street art and fun.
Photography as open source of social interactions. Street icons, people who live on the street, working for living in expensive Barcelona city. A life in dark side of economy. Products of a capitalist leisure society. A prostitute, a street beer saler, scrap dealer, a street musician...
April
2013
© Teo Vázquez 2013-2019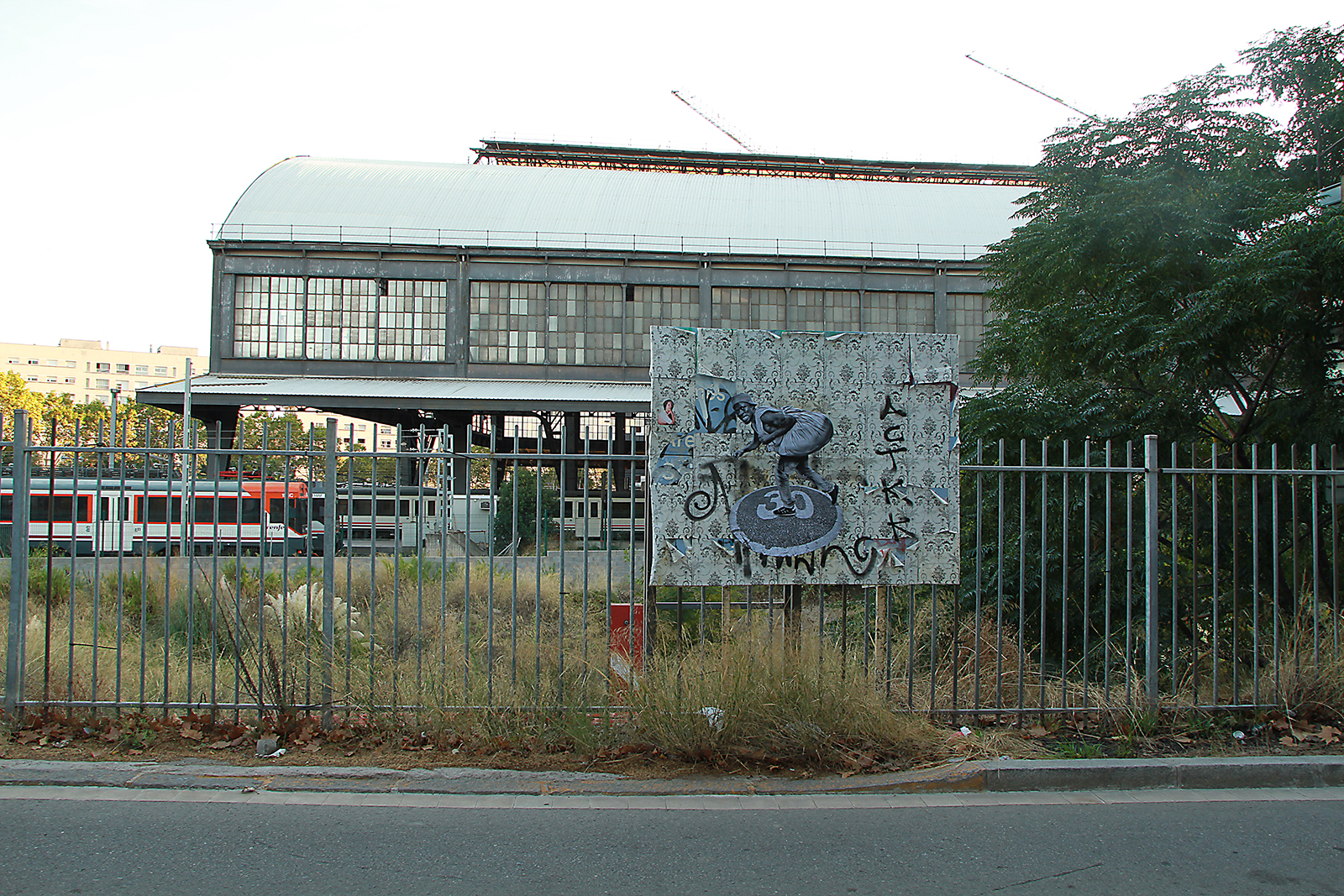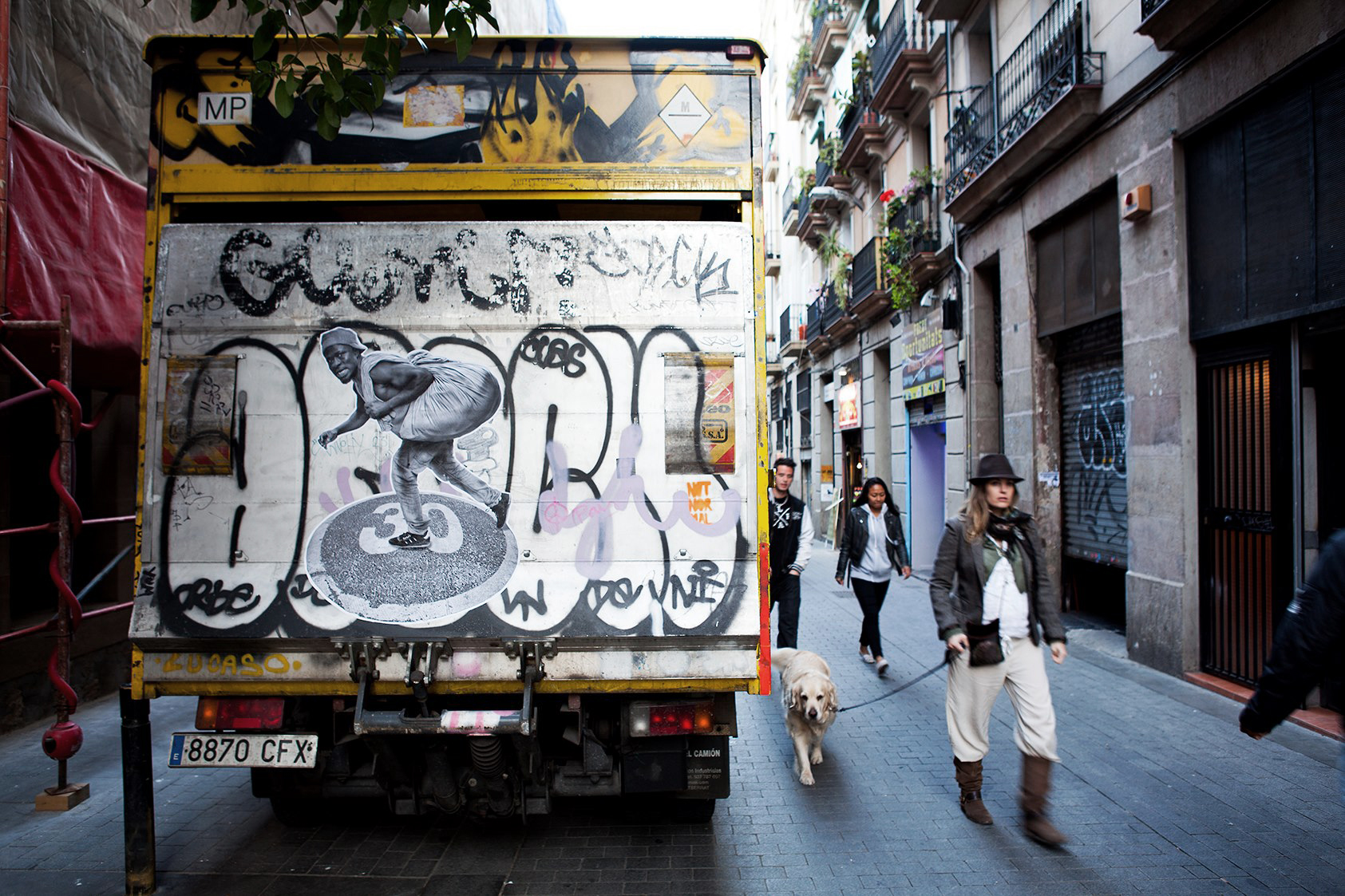 Performing in Barcelona their own role, showing other realities to the audience of a shopping centre.

April
2014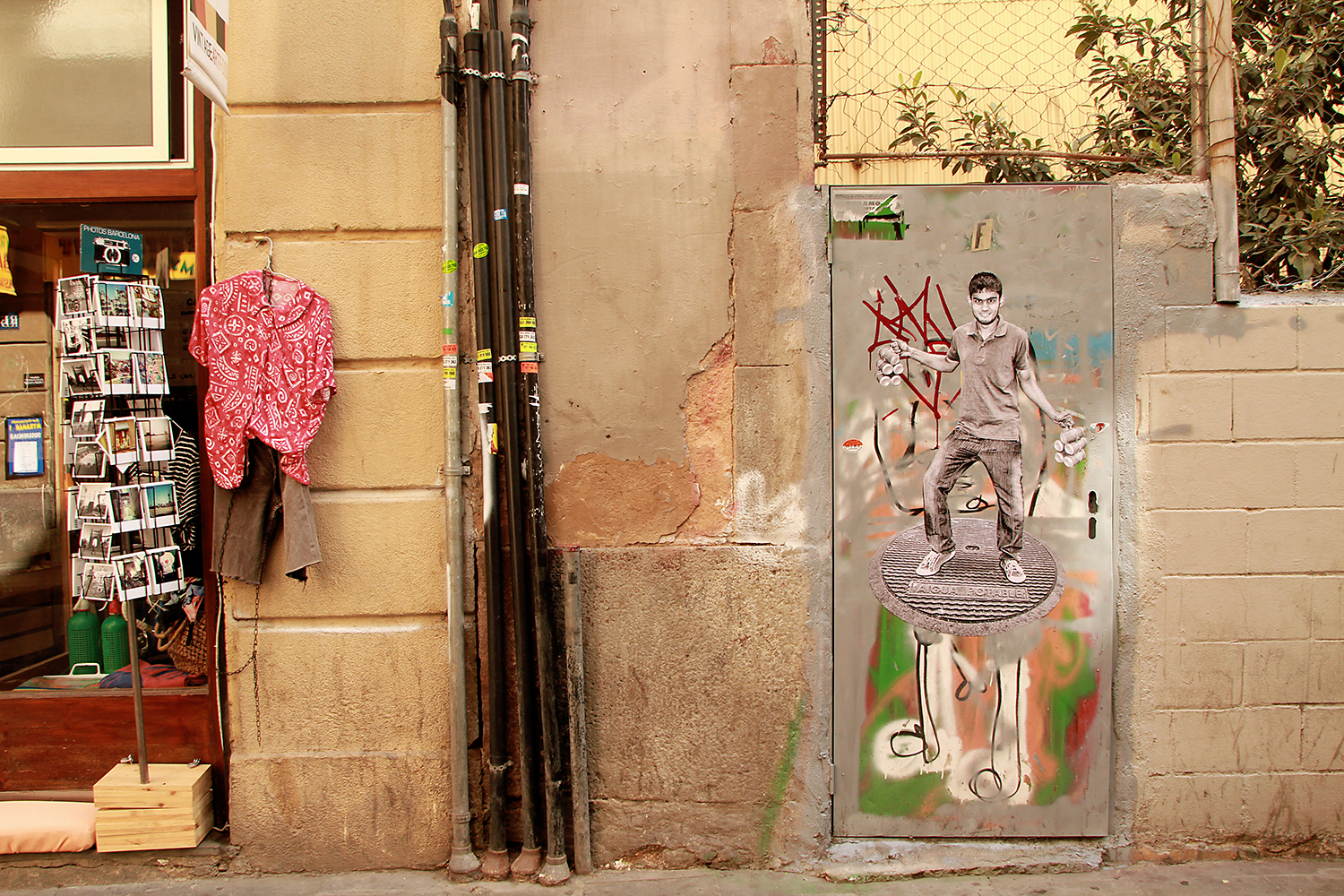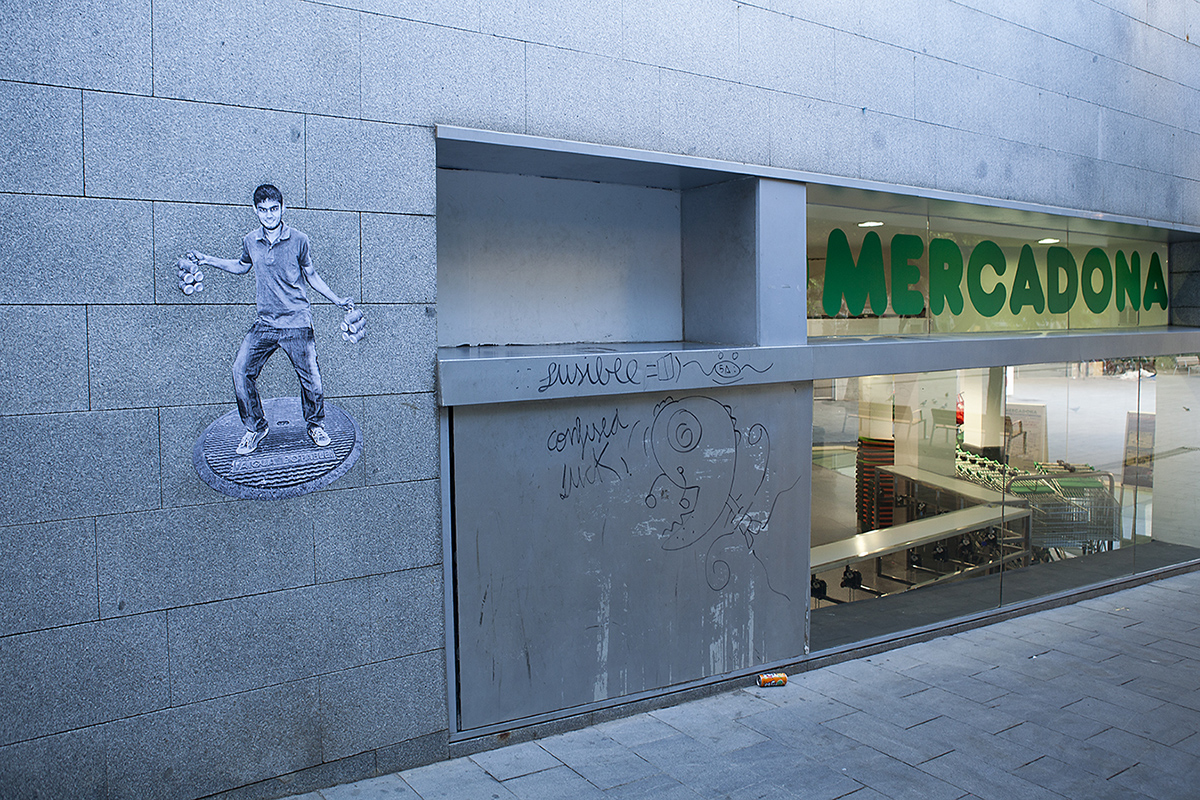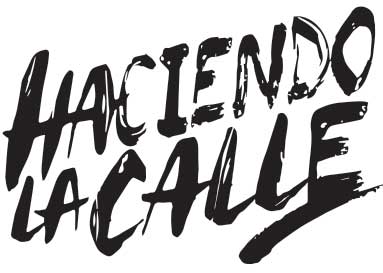 Teo Vázquez
Solo exhibition.
Escalera de incendio art gallery, Barcelona.
5/10/13
Photo of a frame during an interview with Marta Ballesta for BTV.